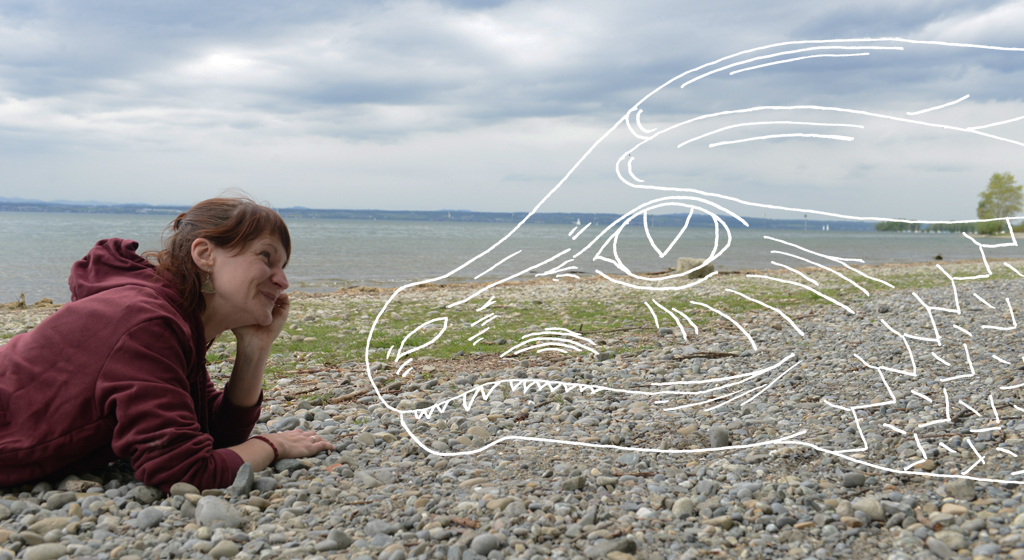 Your wildest dreams.
Your most powerful creations.
Learning new things and the expansion of your comfort zone.
Let me show you something….

Dragon Dreaming
Dragon Dreaming is a simple but very effective method to realise visions and dreams and turn them into successful projects. Developed by the Australian couple John Croft and Vivienne Elanta, this approach is based on chaos theory, systems thinking and deep ecology. It is inspired by the dreamtime concept of various groups of the Aboriginal Peoples of Australia and it is continually evolving and progressing as a method. It is also the basis of a worldwide community of practitioners and project developers. Dragon Dreaming has changed my life and left a deep and lasting impression on me. Passing this method on to others is my great joy and privilege.
Dragon Dreaming enables you and/or your team to playfully bring your visions, dreams and desires down to earth and make them real. The philosophy rests on three main columns: personal growth, community building and service to the earth. Dragon Dreaming offers a template on which to model projects so that they become sustainable and can renew themselves.


If it comes to fighting for your dreams – be a dragon! You have to spit fire!
Richelle E. Goodrich

In Dragon Dreaming, the image of the dragon stands for the fact that, in the exact place where we feel uncomfortable, in seemingly dangerous and unstable terrain, there lies the greatest treasures. It is outside of our comfort zone that our greatest potential awaits us. In this model, we don't slay the dragon. We befriend it, dance with it and harness its power.
Are you ready for the adventure of your life?
As a Dragon Dreaming facilitator I will support you in the running of your project. We will go through all four phases of the Dragon Dreaming process: the finding of a vision (dreaming), the mapping out of the process (planning), the implementation (doing) and the appreciation of everyone and everything involved (celebration). Various tools await you, which you can not only use for working with teams but also for your own personal journey.
My personal focus in this work lies on working with the body. My background as a theatre trainer will enable you to not only grasp the method with your mind but also to feel and integrate it in your body, thus sustainably anchoring the method in your system.
I am looking forward to seeing your project come alive.

Meeting a dragon is like falling in love. Even though you have never experienced it before, you will know when it has happened.
Bill Richardson

Contact