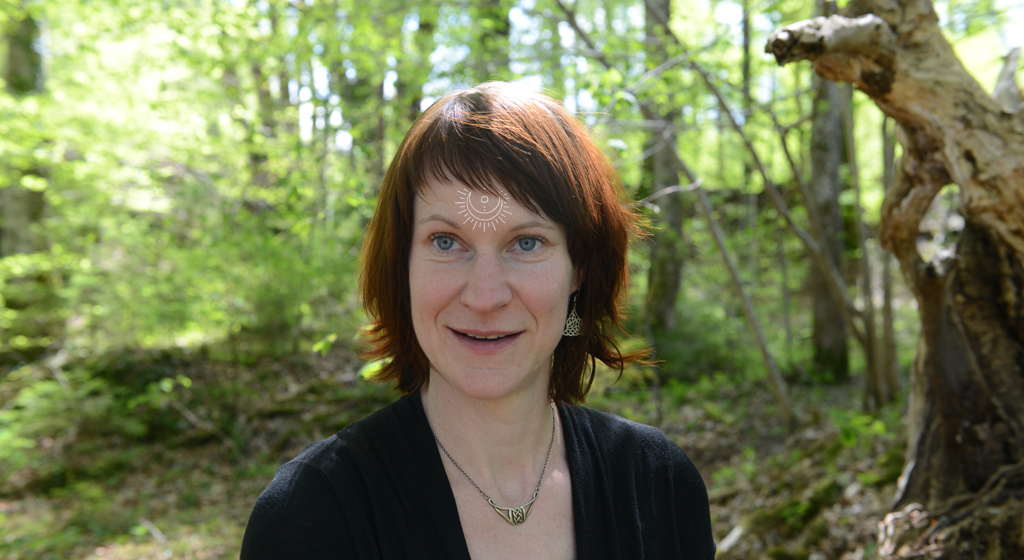 All change happens in phases.
Everything is connected.
And together we will make this world a more loving place.
Because every human being is an artist – they only need someone to remind them of it.


Hello there!
Thank you for stopping by. My name is Catriona. Holding space for change and personal growth is my calling. Whether as a storyteller, motherdrum therapist, while playing living room concerts, as a celebrant or Dragon Dreaming facilitator for sustainable projects, it is my privilege to provide and hold space for the unfolding of your potential.
The main thing for me in these processes is joy. I have understood that the easiest and fastest way for humans to learn anything is to experience joy in the process. And we must learn fast in these times of worldwide challenges, if we are to find the solutions we need in order to live peacefully on this planet. It is essential, however, to keep this joyful process connected to our authentic self; to also include all those areas where we are afraid, where insecurities and vulnerabilities lurk beneath the surface. To embrace all that which awaits us outside our comfort zone, challenging us to grow.

I look forward to connecting with you wherever and whenever life sees fit for our paths to cross.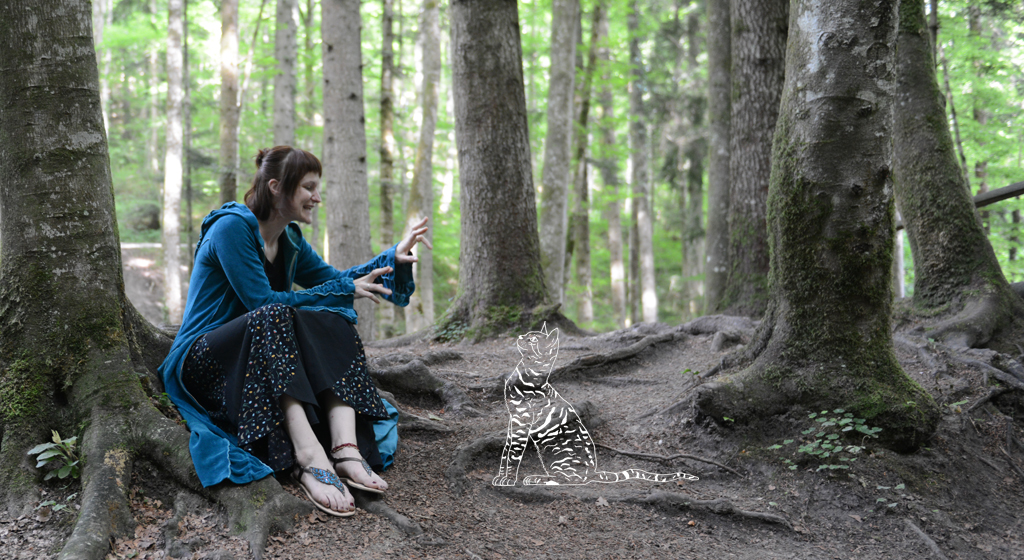 Gratitude
I would not be where I am had I not been guided, challenged and supported by many wonderful mentors and teachers. I am deeply grateful for everything I have learnt through the hard, brilliant and loving work of these people.

If I have seen further, it is by standing on the shoulders of giants.
Sir Isaac Newton

Those companions and guides (in real life, online and in literature) include Cornelia Moore, John Croft, Sitaasa, Daniel Allison, Astrid Brinck, Chris Dejean, M. Scott Peck, Byron Katie, Joanna Macy, Julia Cameron, Marianne Williamson, Rhonda Byrne, Robin Sharma, Deepak Chopra and Gerhard Schöne, as well as Astrid Lindgren and Erich Kästner.

Thanks also to the countless others who, in passing, gave me priceless gifts of input, challenge, encouragement, trust and wisdom. May you all long continue to be the sources of inspiration, consolation, healing and deep wisdom in this world.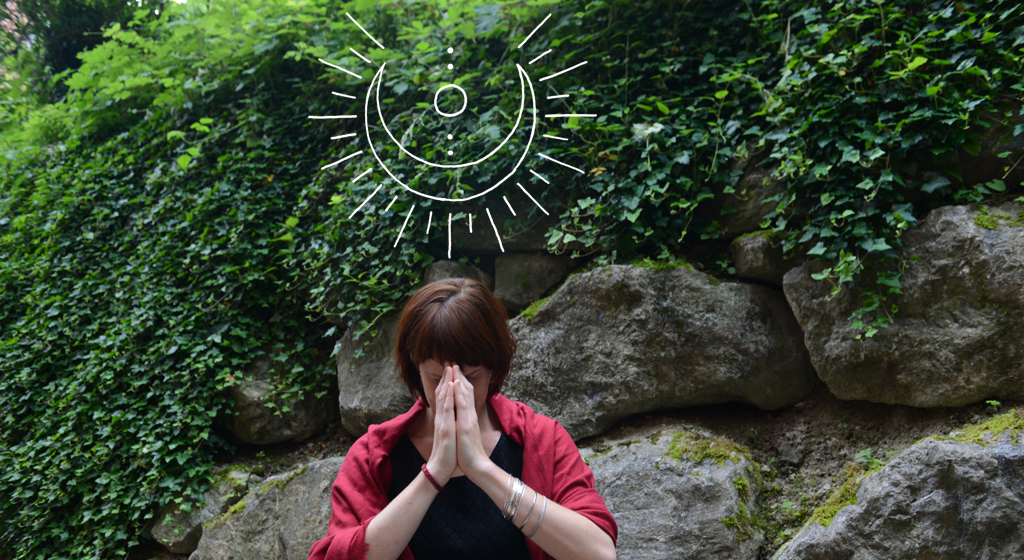 My deepest gratitude is to the highest power, spirit, mother Gaia, in all her forms and his expressions. What a gift this life is that you have given me.

Namaste.