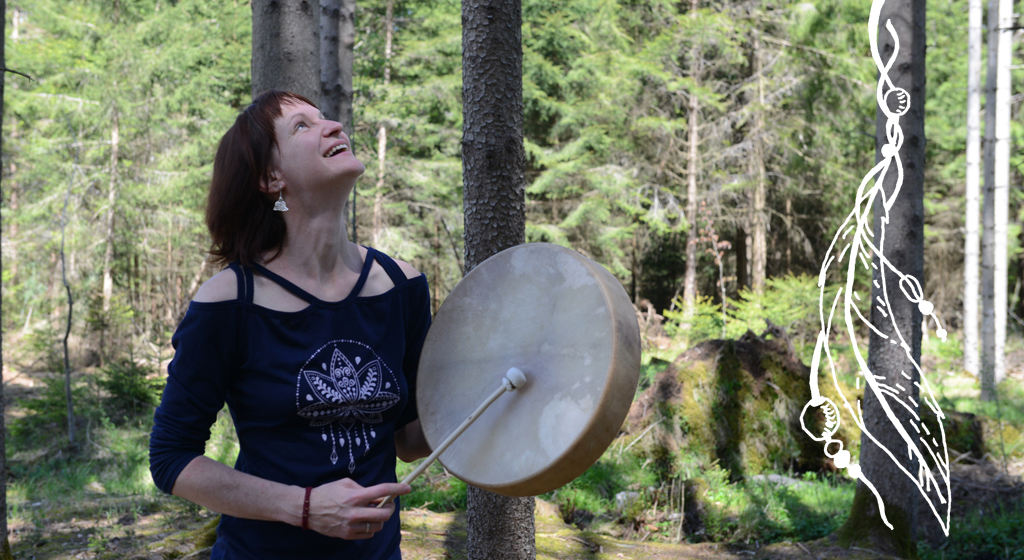 Transitions call us to give them a shape and create rituals to mark them. It is my privilege to accompany you on this journey…

Rituals have great power
They mark the conclusion of the old and open doorways to the new. They nourish the soul and help us to integrate important steps forward. The dignified celebration of those important points on our journey is a very basic need of humanity. In these times of individuation and increasing loneliness, it is more important than ever to create and hold powerful and authentic rituals.
You might choose to mark: the birth or naming of a child, an initiation into adulthood, the affirmation of a love relationship, the conscious marking of a separation or the departure of a loved one from this life.
These are all important thresholds which deserve and can benefit from ritual marking.

The human soul can always use a new tradition. Sometimes we even require them.
Pat Conroy

I take deep joy offering such rituals to my community and tailor each ritual to the needs of the client. For some, this might mean a very simple, quiet and gentle affair. Others might choose a colourful and vibrant celebration. Whatever the need, I will be your celebrant with warmth, empathy and dignity. And, where appropriate, with a large dose of humour!

Weddings…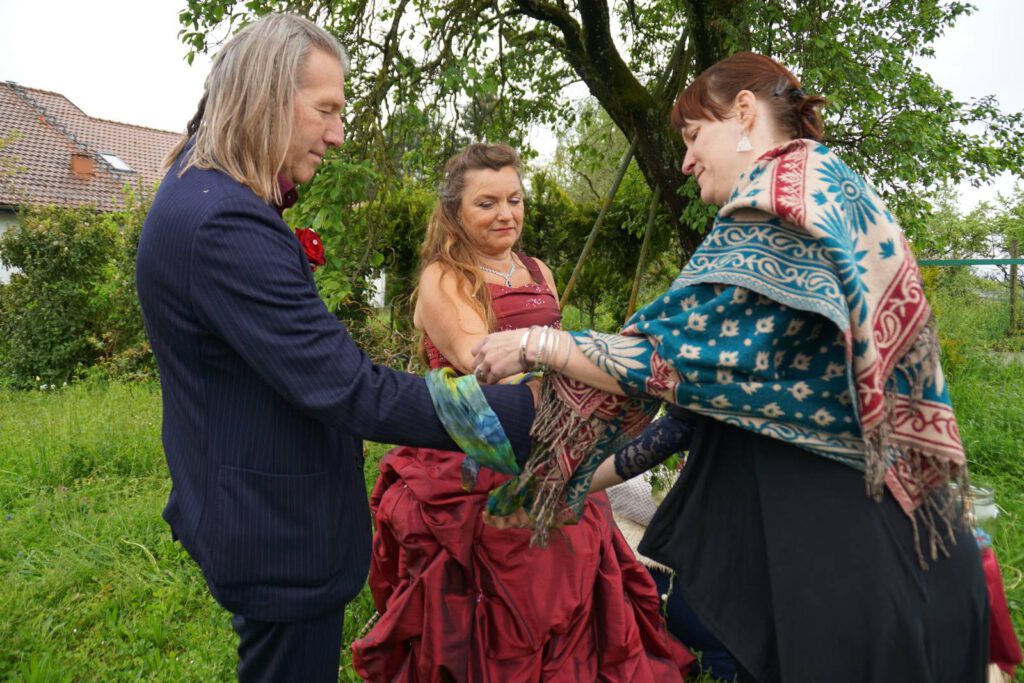 Whether you prefer a roaring party or a simple celebration – together we will find the right way to celebrate your vows. I offer the designing of your ritual, the holding of your wedding speech, music and storytelling (both existing stories of your choosing and the creating of a personally tailored one about you).


Funerals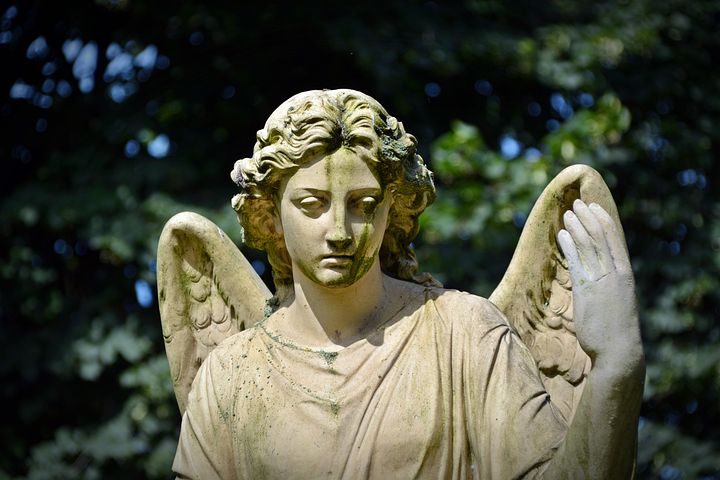 Loosing a loved one is never easy. I will walk alongside those grieving their loss, bringing to the encounter much love and compassion. And – where appropriate – I will also bring humour. I offer the designing and running of your ritual, funeral oration aswell as music and/ or storytelling. Together we will traverse this challenging landscape and make the sure the deceased is honoured and the most profound and loving way.



I look forward to being your celebrant. If you're not sure what you need, we can work together to create the right ritual for you.
Contact